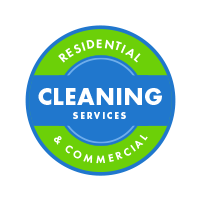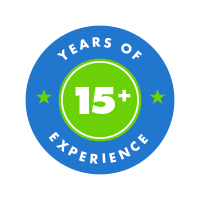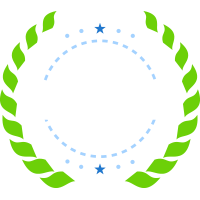 Blue and Green Cleaning Corp, your premier destination for professional cleaning services in Boston, MA, isfocused entirely on making your home a comfortable place to live! We understand that not all cleaning situations are the same, and some homes require extra attention every so often. That's why we offer exceptional deep cleaning services that are designed to go beyond the typical tidying up or our standard recurring cleaning.
When you spot our professional team members in green, we're ready to tackle any kind of deep clean! Learn more about how Blue and Green Cleaning Corp can go above and beyond your normal cleaning schedule to provide a comprehensive and customized experience!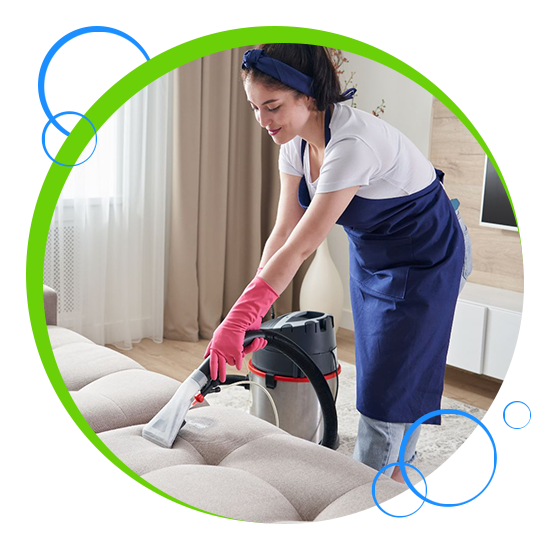 What is Deep Cleaning?
Deep cleaning goes beyond the regular surface cleaning you may perform on a daily or weekly basis. It involves meticulous attention to detail, targeting often neglected areas of your home, and removing deep-seated dirt and grime. Our team of experienced professionals uses industry-leading products and techniques to ensure a deep clean that will leave your home looking and feeling fresh!
When Should Deep Cleaning Services Be Booked?
This type of residential cleaning needs to be done periodically to maintain a healthy and hygienic living environment. While the frequency may vary depending on your Massachusetts home's unique needs, here are a few instances when deep cleaning is highly recommended:

Moving In or Out:
When moving into a new home or preparing to vacate one, deep cleaning services in Boston are essential. It helps ensure a fresh start or leaves a positive impression on the next occupants.

Seasonal Transitions:
As the seasons change, so do the cleaning requirements of your home. Deep cleaning can help prepare your space for the switch, removing allergens, dust, and dirt that may have accumulated over the spring or fall.

Post-Renovation:
Renovations can leave behind a considerable amount of dust and debris! Deep cleaning after the completion of a renovation project helps restore your home to its pre-renovation cleanliness.

Special Occasions:
If you're hosting a special event or expecting guests, deep cleaning ensures that your home looks its best. It creates a welcoming atmosphere that impresses your visitors and makes them feel comfortable.

Routine Maintenance:
A periodic deep clean can extend the lifespan of your furniture and surfaces, improving their appearance and durability. Plan to schedule these services with Blue and Green Cleaning Corp every few months.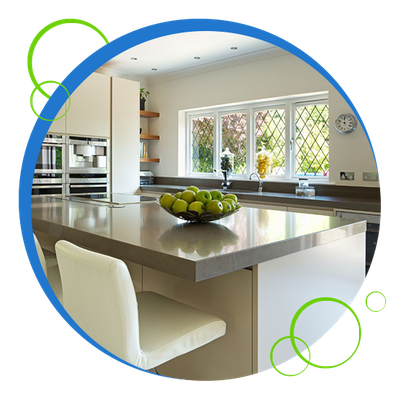 What to Expect from Blue and Green Cleaning Corp
Our deep cleaning services are designed to make your home spotless from top to bottom! From our Blue and Green Cleaning Corp, you can expect general kitchen and food cleaning. We pay special attention to your kitchen, cleaning every surface, including countertops, cabinets, and appliances; we'll leave your kitchen sparkling and ready for your next culinary adventure. And from vacuuming to mopping and steam cleaning, we will revitalize your floors and make them shine!
These professional cleaning services in Boston also feature dusting, where our team ensures that even the toughest-to-reach areas, such as high ceilings, light fixtures, and intricate decor, are thoroughly dusted and polished. Don't stress about clutter anymore, either; our deep cleaning is designed to help you organize your belongings, ensuring everything has its proper place.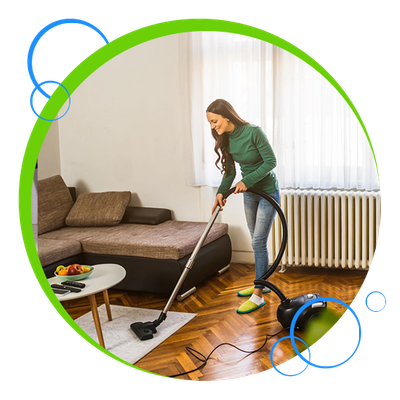 What Our Deep Cleaning Can Do for Your Home
At Blue and Green Cleaning Corp, we understand the importance of a clean and healthy living space, and we go above and beyond to ensure that every corner of your home receives meticulous attention. We take pride in thoroughly cleaning every surface and nook of your home, including those hard-to-reach places that often get neglected. From dusting high ceilings and intricate decor to scrubbing, we leave no stone unturned to create a pristine living environment!

Schedule Residential Cleaning in Boston Now
Don't wait any longer to give your home the deep cleaning it deserves. Contact us today to schedule a consultation and experience the transformation of your living space through our residential deep cleaning services in Boston!