Commercial Services
COMMERCIAL CLEANING SERVICES IN BOSTON
Offering Professional Office Cleaning
"You only have one chance to make a first impression" couldn't be any more true than with businesses. This advice is of the utmost importance as a business owner since the way your business looks to customers can make a big difference in whether they return or not.
At Blue and Green Cleaning Corp, our professional cleaning company, based in Boston, offers the best commercial cleaning services in order to ensure your office gleams for customers. From clean restrooms, to dusted waiting areas, you can rest assured that your commercial cleaning needs will be taken care of. Call us today to get started!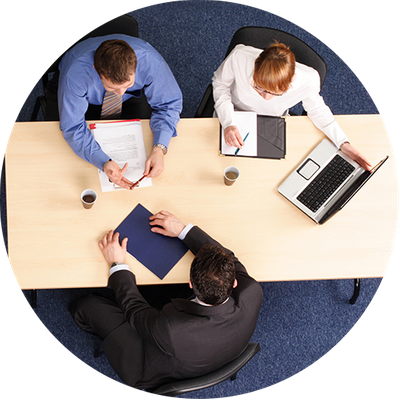 BENEFITS OF COMMERCIAL CLEANING SERVICES IN BOSTON
Saves you time
Saves you money
Makes the best first impressions
Fewer sick days
Increases employee productivity
And more!
Our flat rates for deep cleaning:
$0.15 – $0.30 per square foot
Our flat rates for regular cleaning visits:
Commercial Cleaning Costs
Price estimate includes janitorial services. It also includes vacuuming, mopping, light dusting, bathroom cleaning, re-stocking bathroom supplies, and emptying trash bins. Cost does not take into account waxing floors, steam cleaning carpets, exterior window washing, hood cleaning, pressure washing, and other specialty services. *Basic disinfection services are included
Over 1,500 square foot offices we are giving 500 square foot free. New customers only!
100% satisfaction - Our focus is based on hand shake and confidence - No contract required!
* 2 weeks minimum orders for consideration if you want to stop the service or a fee will be charged.
We specialize in:
Beauty salons, dentists' offices, gyms, Pilates gyms, small daycares and other establishments. Those places of service that need extra, detailed attention and disinfection are likely to change some fees for these added requests in order to provide for the top-notch commercial cleaning services you expect from Blue and Green Cleaning Corp. Contact us today!