Other Cleaning Services
SPECIALTY CLEANING SERVICES IN BOSTON
Choose Blue And Green Cleaning Corp!
If you love handling a solid portion of the cleaning tasks yourself but absolutely hate to handle the bathroom, floors, or whatever else, we are here to help! At Blue and Green Cleaning, we offer other Boston house cleaning services that make your life more convenient.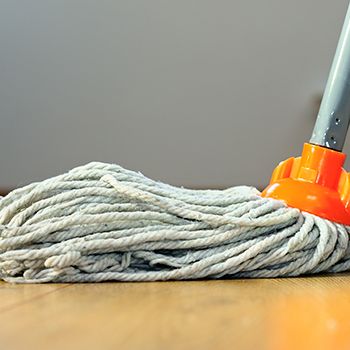 Get in touch with us for any of the following cleaning services:
Dust
Eliminate cobwebs
Organization
Vacuum
Mop
Clean bathrooms
Clean kitchen
Change bed liner
Pet cleaning
Plant maintenance care
Spring Cleaning
And more!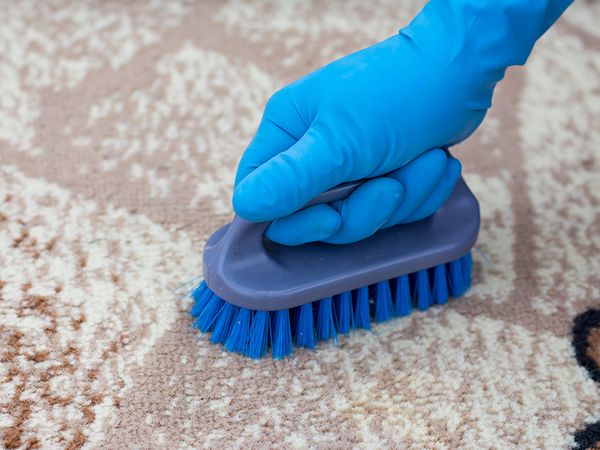 POST CONSTRUCTION CLEANUP
If you have had construction or renovations done, you know how overwhelming the cleanup can be; let us take care of it for you! The dust leftover from painters or contractors can get everywhere. We will remove all the dust from walls, baseboards, baths, and kitchen countertops, cabinets, and even inside closets to make sure that you get to living in a dust-free area as soon as possible.
We take pride in being thorough and will also remove any left behind protective tapes or glue to help make your space feel brand new and fresh, just like it should!