Residential Services
What Sets Our Cleaning Company Apart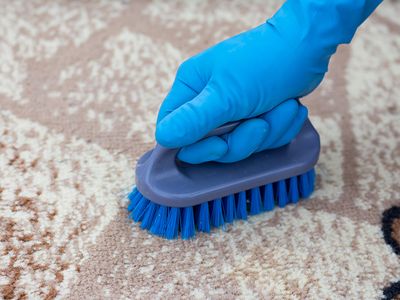 DEEP CLEANING SERVICES
Sometimes, the simple tidy-up around the house isn't enough to get the job done. With Blue and Green Cleaning Corp, you can trust that we will deep clean your Boston home upon request. From getting the nooks and crannies behind the fridge, to scrubbing the tiles in the bathroom, we go above and beyond to make your space spotless. All you need to do is let us know where you need us to clean and when it works best for you.
With more than 15 years of experience in the industry, president and CEO Ludmilla Xavier provides a professional touch to everything Blue and Green Cleaning does. After all, we know that experience is everything when it comes to getting quality cleaning results. Whether you want us to stop by once for a deep cleaning service, or you'd like to schedule weekly visits for recurring maid service, we would be happy to set up a plan with you.
Professional Cleaning Services in Boston, MA
At Blue and Green Cleaning, we pride ourselves on being friendly, loyal, and happy. You can enjoy a deeper clean without the hassle of contracts or complications. With our 35 percent discount for new clients when you book a team of two professional cleaners, you can rest assured that you're getting the best possible price while enjoying unbeatable house cleaning services when you turn to our team. Get in touch today to schedule your deep cleaning service!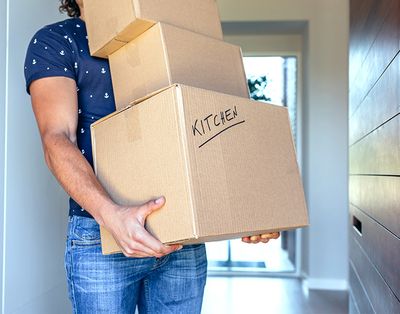 MOVE IN & MOVE OUT CLEANING SERVICES
Moving is an exciting but stressful process. After all, once all the packing is finished, you still have to consider the cleanliness of your new place, as well as the place you are leaving behind. If you want to make moving out easier than ever before, get in touch with Blue and Green Cleaning today for professional move in/out cleaning services in Boston. From sweeping and mopping, to ensuring the countertops, fridge, and bedrooms are in the best possible condition, we offer cleaning services in every room to help you feel confident and worry-free.
Many landlords charge an additional cleaning fee if the place isn't spotless before you leave. However, with Blue and Green Cleaning on your side, we make sure to provide high-quality results that will impress even the most detail-oriented landlord. You can think about creating memories in your new home and packing up all your items properly; just leave the cleaning to us.
With more than 15 years in the industry, our Boston cleaning professionals know a thing or two about getting a home into its best possible condition. Whether you want to ensure you get your deposit back with a clean apartment, or you want to make sure the place you are moving into is as spotless as possible, we are here to help. From deep cleaning to general maintenance, we do it all for the people of Boston and the surrounding areas. Call now to schedule your first move in/out home cleaning service.