When it comes to maintaining a clean and organized home, the importance of regular cleaning cannot be overstated. However, finding the time and energy to tackle the task can be a challenge for many busy individuals. That's where Blue and Green Cleaning Corp, a top-rated house cleaner in Boston, comes in. Our professional house cleaning services are designed to provide you with a spotless and inviting living space while giving you valuable time to focus on the things that matter most. Say goodbye to the stress and hassle of cleaning, and let us handle the whole house cleaning for you.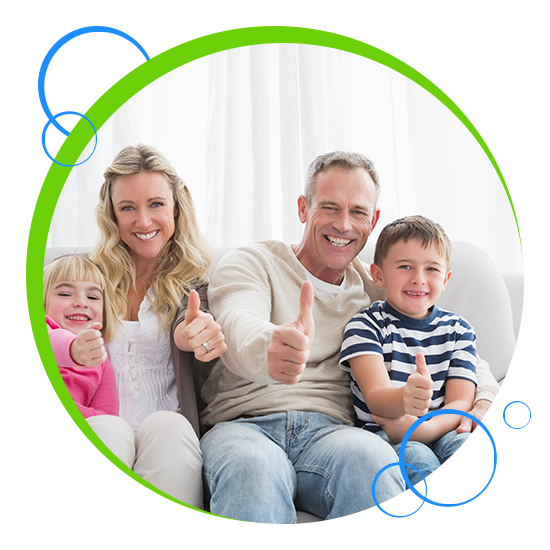 Professional House Cleaning Services
At Blue and Green Cleaning Corp, we take pride in offering exceptional residential cleaning services to our valued clients in the Boston area. Our team of highly-trained and experienced house cleaners understands the importance of attention to detail, and they work diligently to ensure every nook and cranny of your home is thoroughly cleaned. From dusting and vacuuming to mopping and sanitizing, we leave no stone unturned in our quest to provide you with a pristine living environment.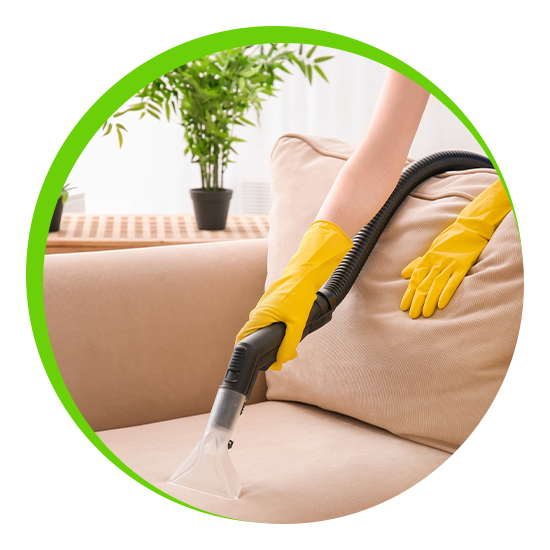 Blue Cleaning
As part of our standard recurring cleaning service, we offer what we like to call "blue cleaning." This refers to the regular cleaning tasks that encompass the essential maintenance of your home. Our blue shirt cleaning team includes dusting surfaces, vacuuming carpets, cleaning bathrooms, and sanitizing the kitchen. By entrusting us with your blue cleaning needs, you can rest assured that your home will be maintained in a consistently clean and tidy state.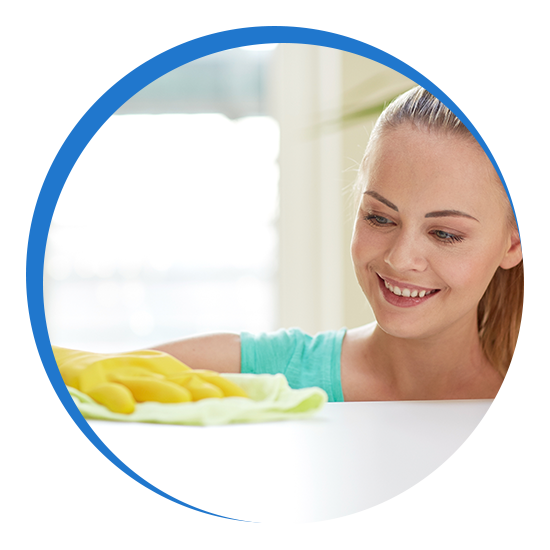 Green Cleaning
We realize that sometimes you may require a little extra attention to certain areas or tasks. That's where our green cleaning service comes in. Our team of dedicated professionals, dressed in green shirts, is ready to take on specialized cleaning tasks and additional services as needed. Our green cleaning service ensures that every aspect of your home receives the attention it deserves.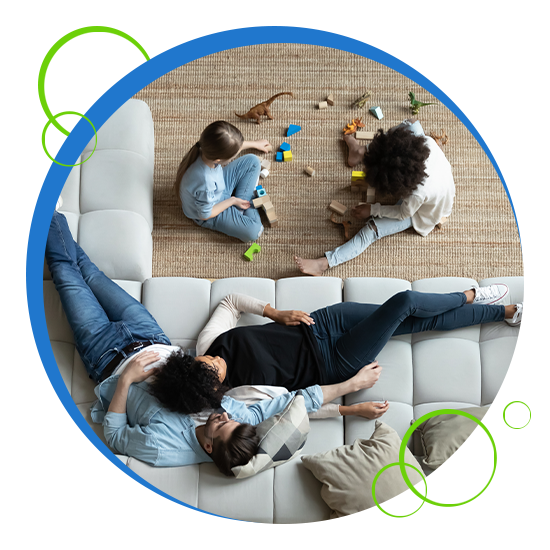 Benefits of Regular Home Cleaning
Regular home cleaning offers numerous benefits beyond a clean and organized living space. A clean home promotes a healthier environment by minimizing allergens, dust, and germs. It also helps to reduce stress and create a more peaceful and inviting atmosphere. In addition to the health and wellness benefits, regular home cleaning also provides a significant time-saving advantage. Keeping up with the demands of daily life can be overwhelming, leaving little time for cleaning and maintenance tasks. With our standard recurring cleaning service, you can reclaim precious hours that would otherwise be spent scrubbing, vacuuming, and dusting.
We understand that each client has unique needs and preferences. Our standard recurring cleaning service can be tailored to fit your specific schedule, whether you prefer weekly, bi-weekly, or monthly cleanings. Our dedicated team will arrive at your doorstep at the agreed-upon time, equipped with the necessary cleaning supplies and expertise to get the job done efficiently and effectively.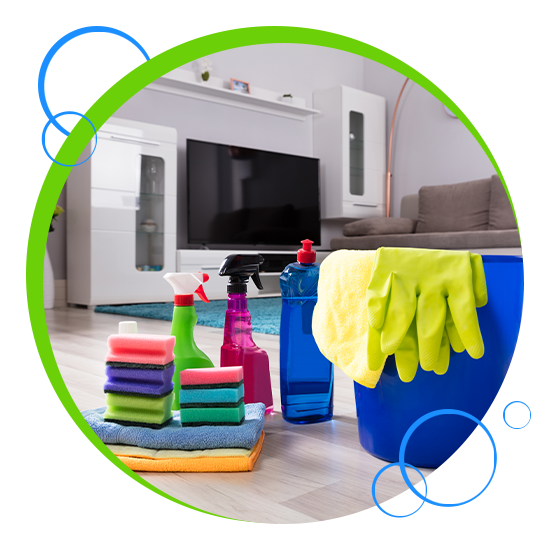 Why Choose Blue and Green Cleaning Corp
When it comes to choosing a house cleaner for your standard recurring cleaning needs, Blue and Green Cleaning Corp stands apart from the competition. Our commitment to excellence, attention to detail, and exceptional customer service set us apart. We carefully select our team members to ensure that only the best and most trustworthy individuals are invited to be part of our team. You can trust us to handle your cleaning needs with professionalism, reliability, and the utmost care.
At Blue and Green Cleaning Corp in Boston, we understand the importance of a well-maintained and clean home. With our standard recurring cleaning service, we offer a convenient and reliable solution to keep your living space immaculate. Experience the convenience and peace of mind that comes with having professional house cleaners take care of your home. Contact us today to schedule your first cleaning and discover the true meaning of a spotless and inviting home.
Contact Us Today To Get Started