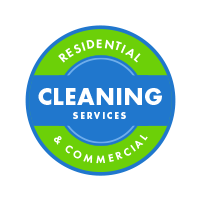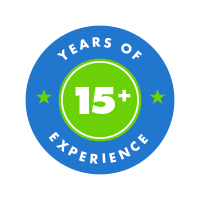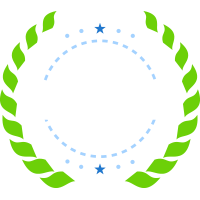 Move In & Move Out Services
Why Choose Our Cleaning Service?
Moving is an exciting but stressful process for everyone involved! After all, once all the packing is finished you still have to consider the cleanliness of your new place as well as how clean the place you are leaving behind is. If you want to make moving out easier than ever, the team at Blue and Green Cleaning Corp is here to offer professional move in and move out cleaning services for homeowners and renters alike in Boston. From sweeping and mopping to wiping down the countertops and fridge to ensuring that the bedrooms are in the best possible condition, we offer cleaning services for every nook and cranny to help you feel confident and worry-free as you leave your old space and get settled in your new one!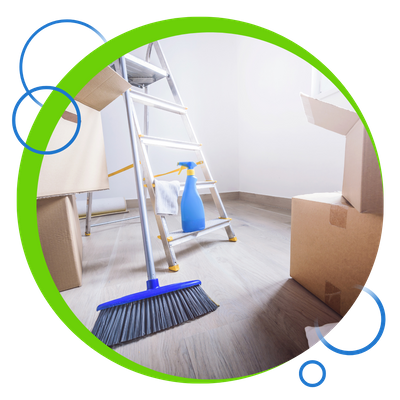 Clean Move-Ins
When you're moving into a new home or apartment, there's nothing worse than realizing you have a lot of cleaning to do before you can get settled in with unpacking. Whether you just purchased a home, the last tenant in your rental unit didn't do a great job with cleaning, or you simply want to be sure that everything is sanitized and free of contaminants, Blue and Green Cleaning Corp is here to help with high-quality cleaning services. Instead of adding cleaning to your move-in checklist, cross that off and call Blue and Green Cleaning Corp today!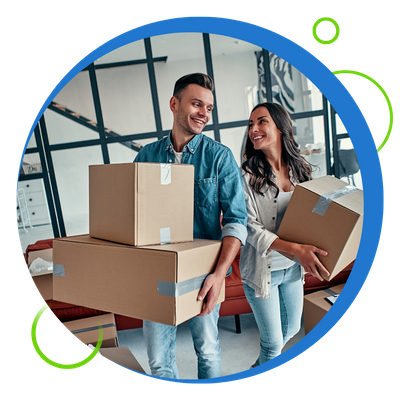 Getting Your Deposit Back
Renters know that landlords will usually charge an additional cleaning fee if the place isn't spotless after all tenants leave the property. However, with Blue and Green Cleaning Corp on your side, we make sure to provide high-quality results that will impress even the most detail-focused landlord. Instead of worrying about whether you'll get charged for cleaning services, you and your family can think about creating memories in your new home and packing up all your items properly! With our team's help, you can leave the cleaning to us for a stress-free and streamlined moving experience that's free of cleaning duties!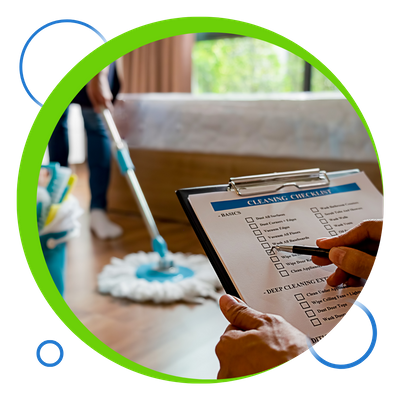 High-Quality Cleaning Services
You may be wondering where we'll help you clean while you're moving, and the answer is everywhere! Whether you're hiring our team for a thorough deep cleaning of your old apartment to ensure that you have the best chance of getting your rental deposit back from your old landlord or you're calling us to ensure that your new apartment is free of any contaminants and clean enough to settle into, we're here to help. We deep clean everything from the kitchen and living room to the bathrooms, bedrooms, and any extra spaces you need to be spotless! Because we're experts in cleaning, we make your cleaning and moving experience streamlined and easier than ever!

Unmatched Customer Service
There are all kinds of cleaning service companies throughout the Boston area, and we understand that our customers have a wide range of choices, which is why our team works hard to earn your business! We do this through unmatched customer service and high-quality results that will ensure you feel great in your space. We know that moving is stressful, and when we work with you for your move-in or move-out (or both) cleaning services, we'll help to make the process as smooth and stress-free as possible!
At Blue and Green Cleaning Corp, our team is proud to offer high-quality cleaning services for our customers who are moving! Whether it's your first time moving and you don't know where to start with cleaning or it's your fifteenth time and you're tired of spending days cleaning during your moving process, our team is here to help! Learn more about our residential cleaning services available to customers in the Boston area and contact us today to get started with a quote for your move in/move out cleaning services!