COVID-19 EFFORTS
CLEANING YOUR HOME OR BUSINESS DURING COVID-19
The coronavirus has definitely created difficulties for many people, from being struck with the virus themselves to having lost their jobs as a result of the many states that are shut down. During these unprecedented times, Blue and Green Cleaning Company, a Boston-based cleaning company, is still open for business as an essential business who cleans and sanitizes homes and businesses. We take the health and safety of our customers seriously, so we are taking added measures to ensure you stay safe. Below is a list of some of the steps we are taking to protect you when we clean your home or office. Contact us today for a free estimate!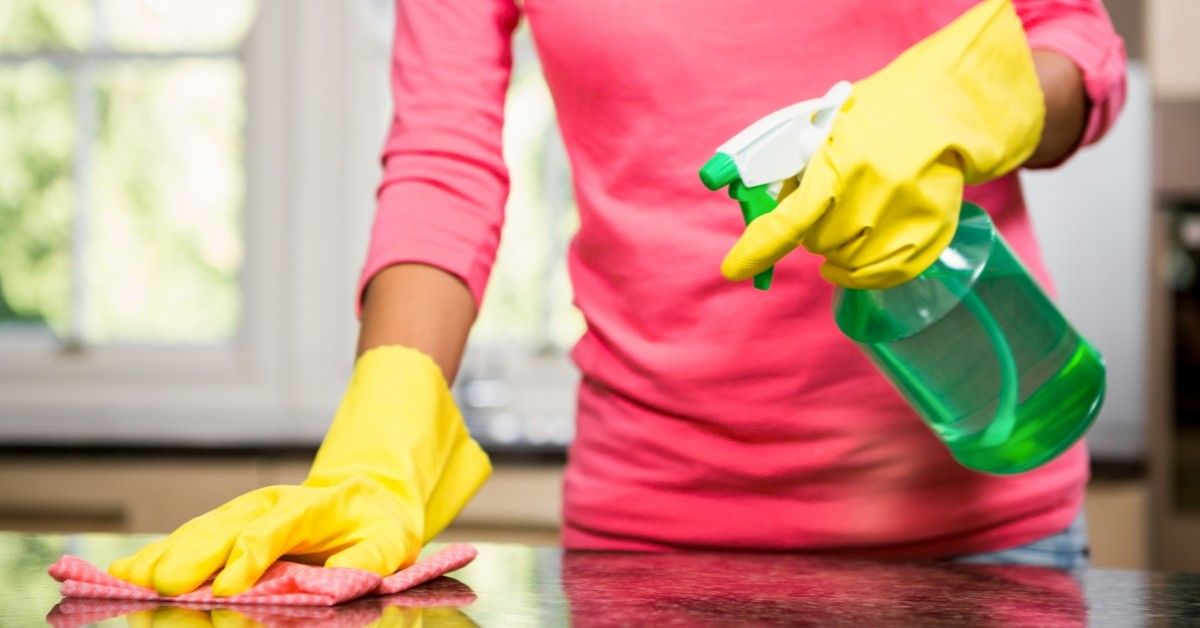 STEPS OUR CLEANING COMPANY IS TAKING TO ENSURE YOUR SAFETY DURING COVID-19
Using FDA-Approved Cleaning Supplies
Blue and Green Cleaning Company has now adopted many cleaning products that have been approved by the Food and Drug Administration (FDA) that have been shown to be effective in combating the coronavirus. We are implementing these products into our daily cleaning routines in all of the homes and businesses we are cleaning. We are working diligently to ensure your and your employees' safety by using more effective products to combat this virus.
Detail-Oriented
Our professional cleaning company is taking additional steps to ensure that all surfaces are disinfected by scrubbing every nook and corner and usually twice in order to catch any missed spots. We are being very diligent about ensuring light switches and door knobs are wiped down, as well as communal computer keyboards and remote controls at your business. Knowing that the coronavirus can live on surfaces sometimes for days, we are being extra vigilant when we clean your countertops, walls, and more, and if your business has a common area, such as a doctor's office for example, we take extra care in disinfecting and cleaning this area as well.
Disinfecting After Every Clean
Our Boston cleaning company is now disinfecting all of our cleaning supplies after every home or business cleaning job, to ensure there are no germ transfers from location to location. We are also wearing masks as we clean, observing social distancing for your customers or residents still in the building as we clean, and utilizing gloves and shoe covers with each job, which are now being disposed of when we are finished. Our goal is to cut down the chances of germ transfers between locations.
Discounts for Healthcare Workers
If you are a healthcare worker and need your home or office cleaned, we are currently offering discounts. We understand the added stress you feel working in this industry so we are doing everything we can to make your life easier. After a long hard day of fighting the virus, you need a nice, clean place to come home to. Call our professional cleaning company today for a free quote!
CHOOSE BLUE AND GREEN CLEANING COMPANY IN BOSTON