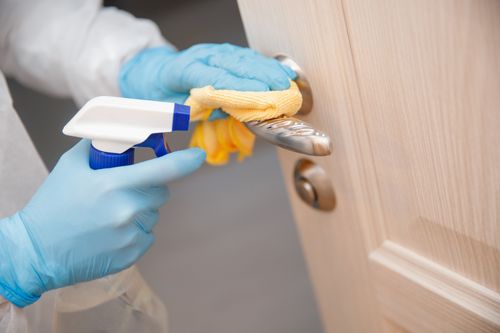 What's The Difference Between a Deep Clean and a Regular Cleaning?
And what you should know about our cleaning service Boston
A professional cleaning company has several cleaning options they offer, including deep cleaning and regular cleaning services. So what is the difference between these two services and how do you know which is the best option for you? Blue and Green Cleaning Corp shares a few differences to note to help you make an informed decision. Of course, you can always give us a call and we'll help you determine the right cleaning service for your home. Contact us today, and keep reading to learn more!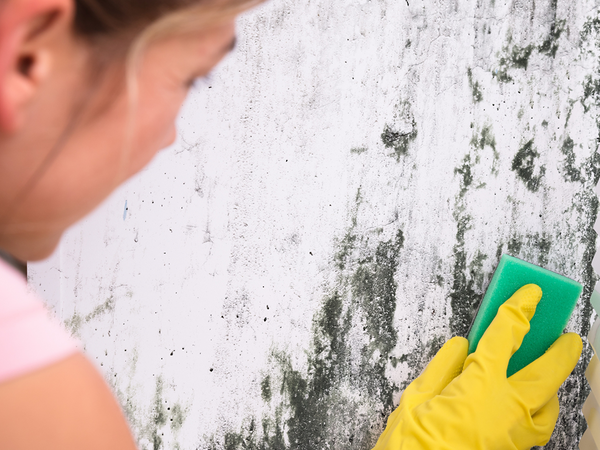 What Is Regular Cleaning?
Regular cleaning services are the standard types of cleaning you would complete around the house on a daily or weekly basis. These tasks include everything from vacuuming and mopping to dusting, cleaning the windows, washing dishes, and tidying up to keep your house spic and span.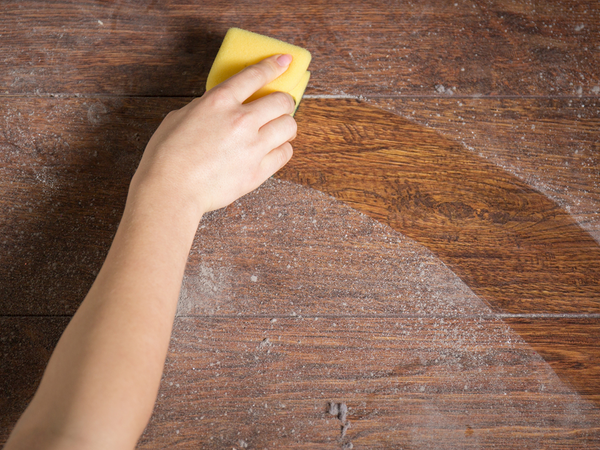 What Is Deep Cleaning?
Deep cleaning involves a lot more than just your regular "surface-level" cleaning routine and is much more thorough. A deep cleaning is more time-intensive as well and can include every nook and cranny that may be overlooked when cleaning your home daily or even weekly. A good deep cleaning can be done as often as biweekly, monthly, seasonally, or when moving into or out of a house. Deep cleaning services include such tasks as cleaning behind and under appliances, scouring bathtubs and showers, cleaning under furniture, wiping down light fixtures, cleaning blinds, and even scrubbing baseboards and window frames.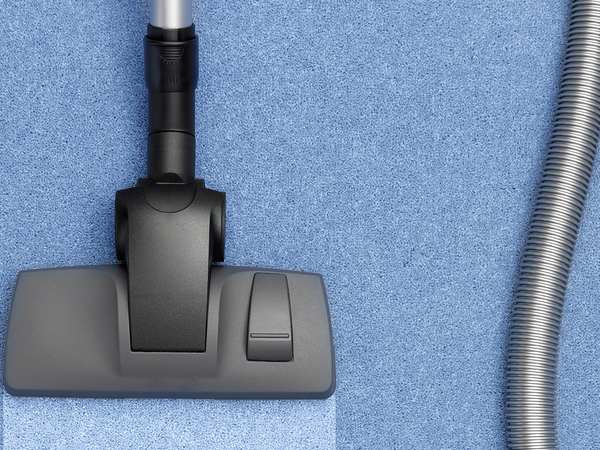 Is It Time for a Deep Clean?
As we just mentioned, deep cleaning regimen can be done frequently or with longer lapses of time in between each cleaning. A good rule of thumb is at least twice a year, but there's no harm in more frequent deep cleanings.
Here are some situations that might require you to deep clean your house:
As a requirement for first-time clients from cleaning companies.

When you move into or out of a rental property.

Before hosting a party.

When you are considering selling your old home.

Seasonally before each big holiday.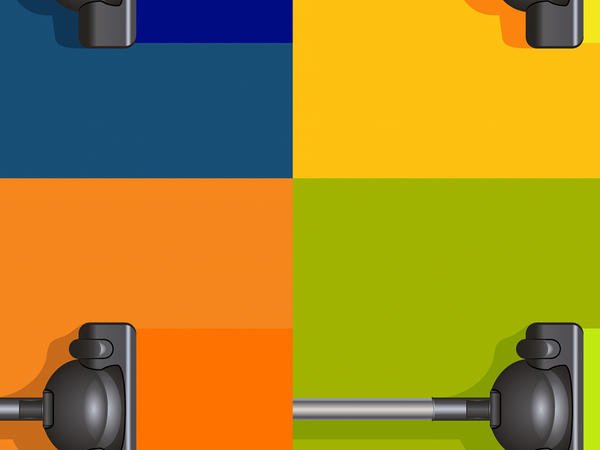 Which Cleaning Service Is Best for Me?
If it is your first time working with a cleaning company like Blue and Green Cleaning Corp, a deep clean will be a great way to improve the health and comfort of your home. Then, your cleaners can recommend a cleaning schedule based on your specific needs, budget, and desired frequency.
If you are ready for a cleaning, and you're unsure of where to start, give your friends at Blue and Green Cleaning Corp a call and we'll walk you through the process to help determine the best cleaning services for your needs. Contact us today to get started!