How to Find A Professional Cleaning Company You Can Count On
Boston's Best Home Cleaners
With your hectic schedule you just need someone to clean your house so you can come home and enjoy your family. Yet, finding a professional cleaning company you can count on can be challenging in the Boston area.
Blue and Green Cleaning Company is a Boston-based professional cleaning service that offers house cleaning on a recurring or an occasional basis. In addition, we offer commercial cleaning and post-construction cleanup services. Below, we'll offer up a few tips on how to find a professional Boston home cleaning company you can count on. Call for a free estimate today!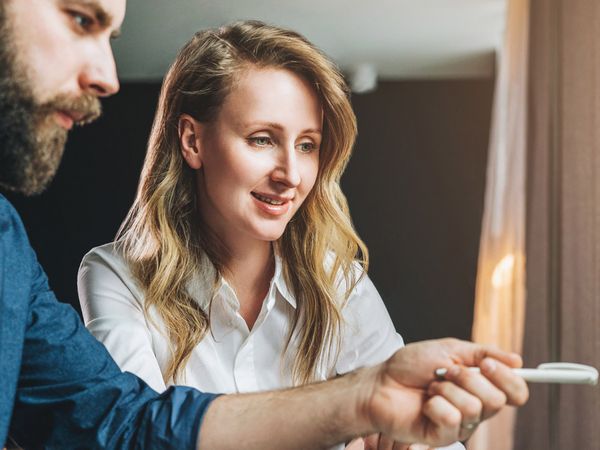 Check the Reviews
Nowadays, almost everyone has an online presence of some sort. It's worthwhile to visit prospective cleaning companies' websites and social media outlets to see what others have to say about their cleaning services. While these must be taken with a grain of salt, if they are overwhelmingly positive, you should pursue those Boston home cleaning companies further.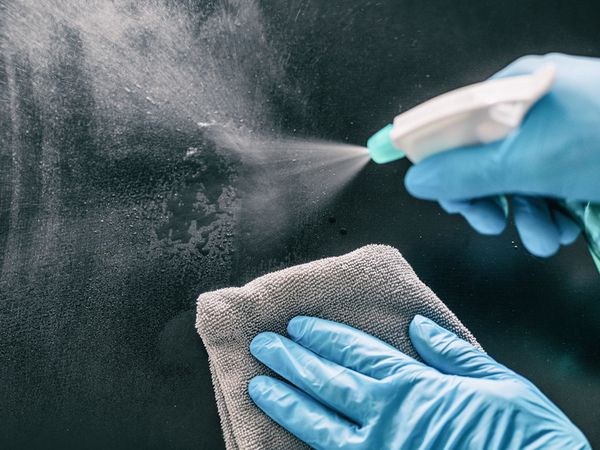 Years of Experience
Experience matters when it comes to home and office cleaning. Professional cleaners who have been in the industry for many years ensure every area of your space is cleaned and nothing is forgotten. Blue and Green Cleaning Company has more than 15 years of experience to bring to your space. Call for a free Boston home cleaning estimate today.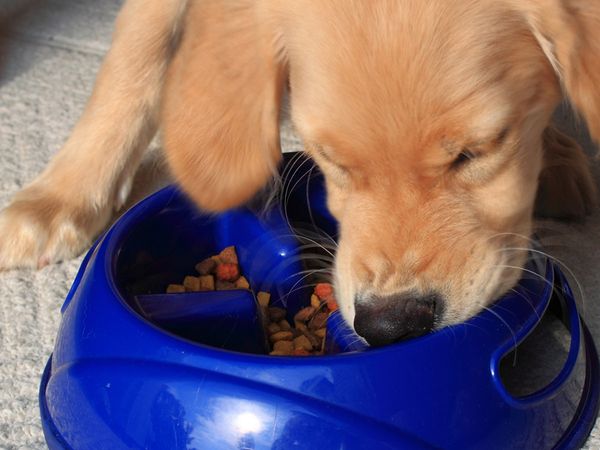 Types of Services Offered
Some cleaning companies only offer home cleaning. However, others offer a variety of services to meet your needs similar to a one-stop shopping experience. For example, Blue and Green Cleaning Company offers residential, commercial, construction, and pet and plant care. Call us to get started today.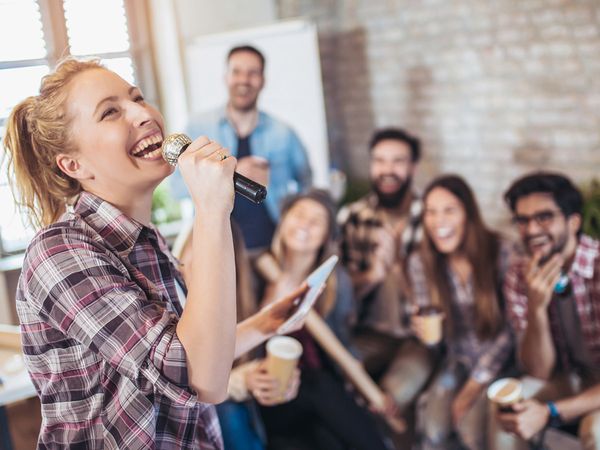 Dedication to Their Team
The best cleaning companies take care of their employees and treat them like family. They invest in their training so that they can deliver a wonderful customer experience in an efficient and productive way. Employees who are dedicated and go the extra mile are well cared for by their staff.
Blue and Green Cleaning Company offers the best residential and commercial professional cleaning services. If you are looking for a Boston home cleaning company you can count on, give us a call today.