Happy Father's Day, Get Dad a Clean House Without Lifting a Finger!
Let Us Do the Work For You
Every year, Father's Day rolls around, and most of us struggle with what to get our fathers. After all, dads usually have everything. And he probably does not want another necktie or tool kit. So what should you get your father for Father's Day?
Blue and Green Cleaning Corp offers residential and commercial cleaning services in the Boston area. Our team has years of experience and loves to help you have a clean space to enjoy. Below, we'll take a look at four reasons why you should give your dad a house cleaning service for Father's Day. Call to schedule today!
REASONS TO GIVE A HOUSE CLEANING SERVICE FOR FATHER'S DAY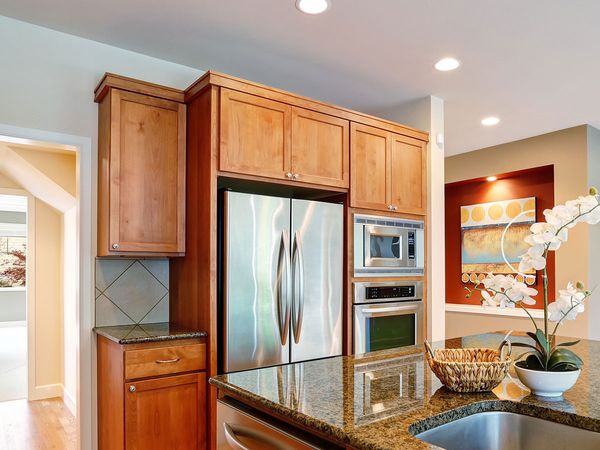 Relieves Stress
It has been shown that having a nice, tidy, and clean home helps to relieve stress. Items are organized, so they can be quickly found. There is no mess to walk around or walk in. And your home smells good, which is relaxing as well. Your dad deserves some downtime, and a clean home is one less thing he has to worry about.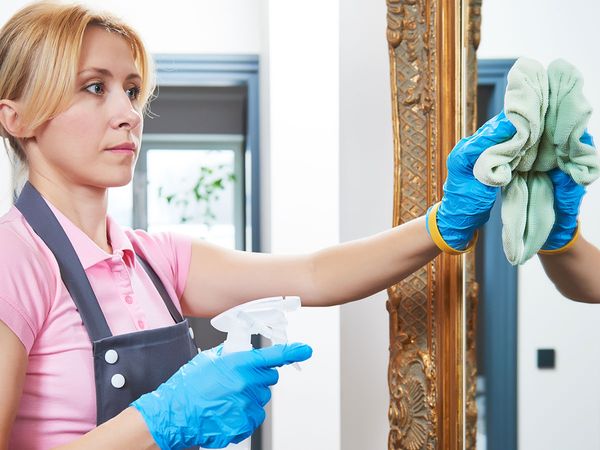 Get a Thorough Clean
For many of us, cleaning is oftentimes just straightening up and wiping down surfaces. We often don't take the time or have the time for a thorough deep cleaning service. Professional house cleaners are able to clean thoroughly every time, so your home can be shiny, bright, and as germ-free as possible.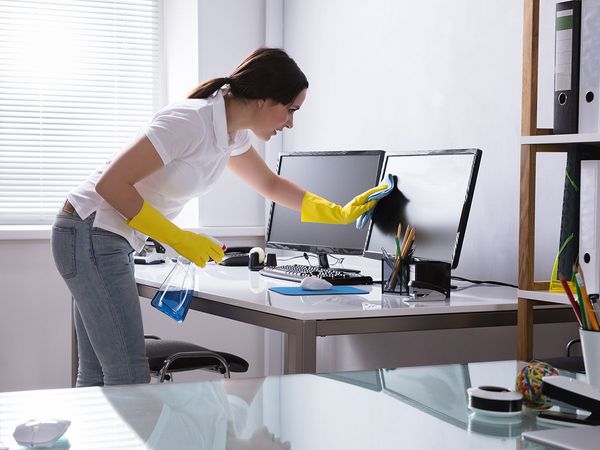 Healthier Household
Professional cleaners take the time to do the cleaning services that you normally don't. This includes dusting, ensuring all surfaces are sanitized and disinfected, and that your kitchen's surfaces are cleaned of germs and bacteria for cooking, which is important for health.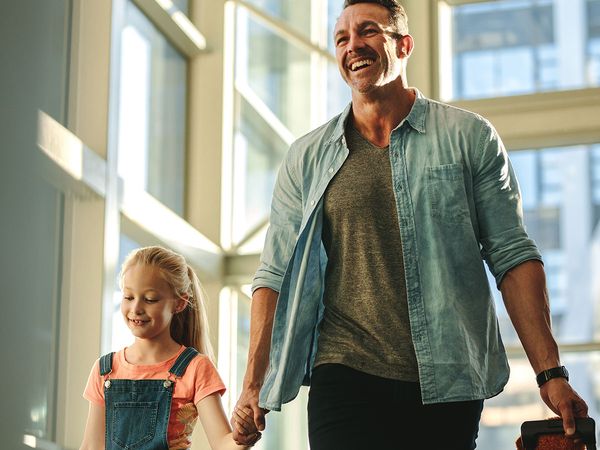 Creates a Memorable Father's Day Gift
Most dads probably can't remember what you gave them for Father's Day last year. When you invest in a house cleaning service from Blue and Green Cleaning Corp, you can rest assured that not only will your father be surprised and delighted, but he'll remember your gift as well.
Having a clean Boston home is something we all want and need. Having someone else help can save us time, effort, money, and stress. Blue and Green Cleaning Corp takes pride in offering you a clean home you can enjoy. Call to schedule your Father's Day cleaning today!