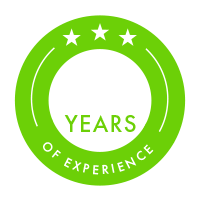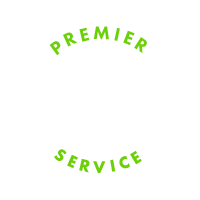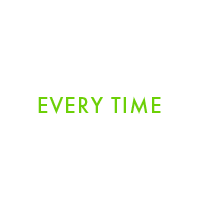 South End Cleaning Services
At Blue and Green Cleaning Corp, we're committed to providing you with the highest quality house cleaning services. We tailor our services to make sure that your experience is the best possible and that you get a clean space, on-schedule, every time. Learn more about services available in South End today!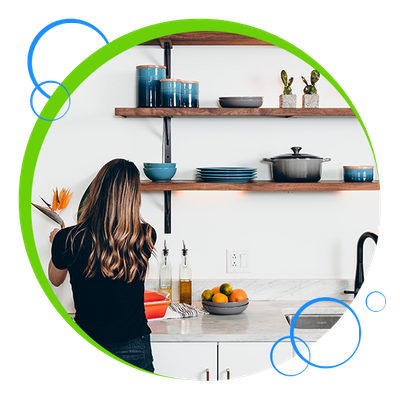 We Keep South End Clean and Beautiful
Our team has more than 15 years of experience in helping homeowners and businesses in the South End stay clean, sanitized, and sparkling! From weekly home services that include maid cleaning and deep cleaning to one-time sanitizing services for your company's office space, our team is dedicated to providing great services with quality cleaning results for you!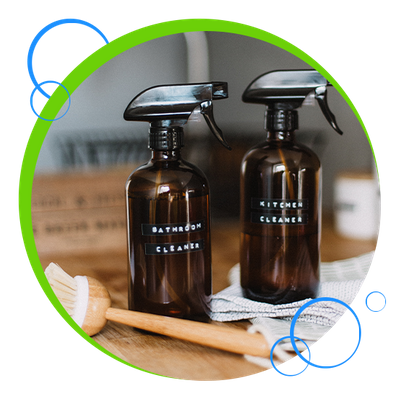 Residential and Commercial Cleaning Services
You never have to worry about a messy or cluttered office or home making you feel anxious or overwhelmed when you work with Blue and Green Cleaning Corp! Instead, you'll get great cleaning services from experienced and passionate professionals who are dedicated to ensuring that your space is beautiful and functional. Get precious hours of time back on your hands and spend the time that would otherwise be used on scrubbing and tidying on quality time with family or friends.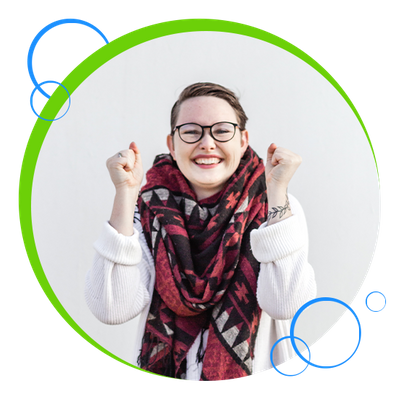 Great Reviews from Our Happy Customers
At Blue and Green Cleaning Corp, we've been focused on creating clean, beautiful spaces and great customer experiences for everyone we work with for all of the years we've been in the industry, so we're proud to have earned great reviews from our customers! Read through our reviews below or visit our Testimonials page to see more of what our customers from over the years have to say about their experiences with us!
Frequently Asked Questions
Why should I hire a maid service?
If you're considering hiring professional cleaning service to in the South End of Boston, you'll enjoy these benefits:
Professionals are more well equipped to remove dirt and grime
You'll have more time to relax or focus on other important areas of your life
Dirt won't accumulate as quickly and your home will look and feel fantastic
Both your physical and mental health will benefit from having a clean home at all times The Blue and Green Cleaning Corp team goes above and beyond to provide our Boston customers with maid services they can depend on a regular basis. Consistency, reliability, and professionalism are always our top priorities!
What does a basic house cleaning consist of?
Standard house cleaning services typically consist of routine cleaning tasks designed to eliminate dirt and dust and bring freshness into your home. These may include:
Removing dust and cobwebs
Wiping down tables, cabinets, appliances, and other surfaces
Mopping and vacuuming floors and carpets
Disinfecting high-touch surfaces
Cleaning the bathroom
Disinfecting the toilet
Dusting baseboards
Vacuuming out air vents
Cleaning and polishing glass and mirrors
Taking out the trash and replacing liners
Blue and Green Cleaning Corp is your top choice for reliable expertise and cleaning in Boston!
How often should you have someone clean your house?
Different homes in South End have different cleaning needs. Whether you need to schedule house cleaning on a weekly, bi-weekly, or monthly basis depends on a number of factors, including:
How big your household is
What your lifestyle is like
Any specific requirements you may have
Whether you live with kids or pets
For larger homes with children and animals, a weekly cleaning is most often the ideal frequency. A bi-weekly or monthly cleaning would be a good option for smaller homes or those that are already well maintained. Blue and Green Cleaning Corp is your top choice for reliable expertise and cleaning in Boston!
How much does a typical maid service near me cost?
The cost of hiring maids near you will vary depending on your specific needs. The rates may be influenced by the size of your home, the type of service, as well as the choice of any cleaning extras. Ready to make your home shine? Don't hesitate to call us or request an appointment! We will get back to you quickly to confirm your appointment and send a dedicated cleaner your way. We'll send the same cleaner every time, minimizing the number of people that will be in your home and enabling the cleaner to truly get to know you, your family, and your cleaning needs!

Contact Us Today To Get Started