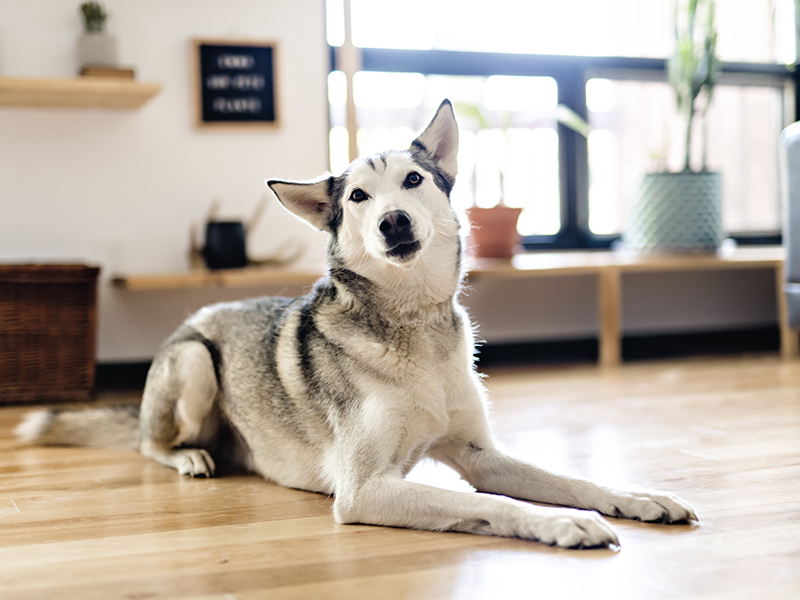 Travel with confidence that your pets and plants are taken care of by turning to Blue and Green Cleaning. In addition to our cleaning services, we would be happy to water plants and care for pets in your absence.
Boston Plant Care
While they may not demand constant attention and care, an extended absence from your home could leave your plants wilting and looking a bit worse for the wear. However, we are proud to offer a solution. From orchids to succulents, we'll maintain your watering schedule to ensure all is well while you are away. Simply let us know what we need to do, and we'll make sure to put your home in our schedule.
Boston Pet Care
Low-maintenance pets are often fine if you're gone for a day or two, but anything past that typically demands help to ensure your pet(s) get the food and water they need. With Blue and Green Cleaning, we'll stop by your home every day you need us to while you are gone to make sure your pets are fed and well.
Contact our team today to learn more about our plant and pet care services. We look forward to helping you feel peace of mind on your trip.