Looking For the Best Cleaning in Beacon Hill?
Freshen Up Your Space With Our Cleaning Services
The struggle to keep your home in Beacon Hill clean can be frustrating. You may have a tough time getting surfaces clean, or you may simply not have enough time in your schedule to finish cleaning your home the way it needs to be cleaned. That's where our house cleaning services at Blue and Green Cleaning Corp come in! Learn more about our house cleaning services or schedule an appointment with us today.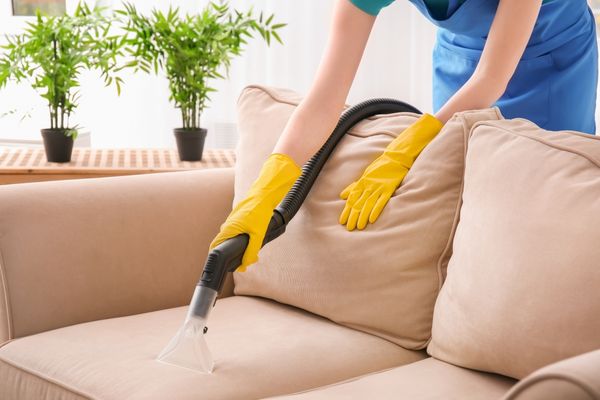 How Our House Cleaning Services Work
We provide home cleaning services in Beacon Hill that focus on every surface in your home. Whether it's cleaning carpet and upholstery or clearing out the dust around your space, we'll be there to clean and sanitize all your surfaces. We will ensure everything is cleaned to your standards to help keep you and your family comfortable and safe.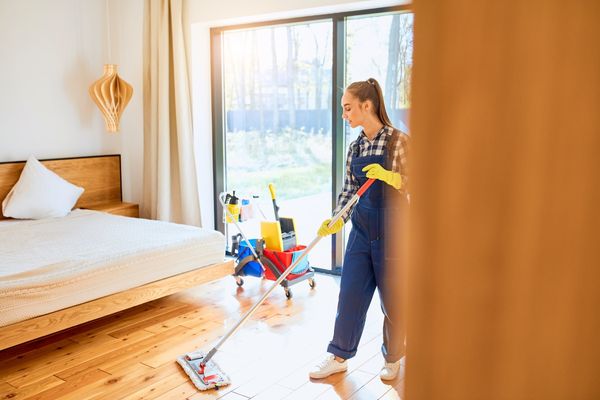 We Can Serve Every Area of Your Home
Do you have a master bedroom that requires lots of dusting? Maybe you have a recreational room with carpeted surfaces that need a deep cleaning due to high foot traffic. Whatever the case, Blue and Green Cleaning Corp is here to service your cleaning needs. Our house cleaners in Beacon Hill will clean everything around your home using safe solutions and products!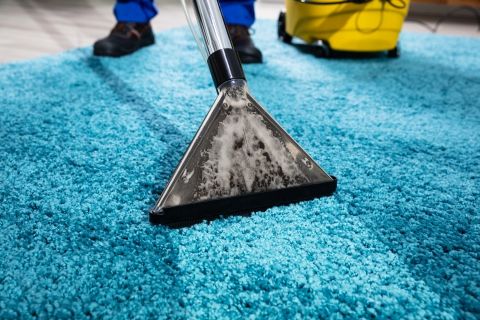 Available for Everyone
We serve homes around all parts of the Beacon Hill area. Whether you live in a small, single-family house or a larger home on the outskirts of town, we will be there to serve your Beacon Hill property the right way. We will work closely with you to understand your needs and find a cleaning solution that will fit your demands the right way.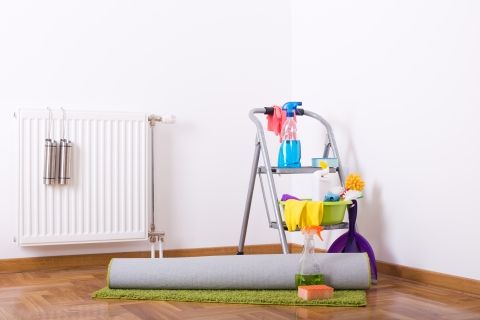 What Discounts Are Available?
At Blue and Green Cleaning Corp, we aim to make each of our cleaning services affordable. Additionally, we provide great discounts on everything we offer. For instance, our initial deep cleaning service is available for 35% off of our standard price. Reach out to us to learn more about which discounts we provide throughout the year, as we have many deals you'll be excited to use!
Our team at Blue and Green Cleaning Corp takes pride in providing customers with high-quality cleaning services throughout Beacon Hill and the surrounding areas. We help ensure that your home is clean, safe, and free of debris and nasty contaminants. Reach out to us today to learn more or to book home cleaning services!