Unbeatable House Cleaning Services in Back Bay
The Local House Cleaning Experts You Can Trust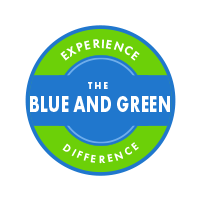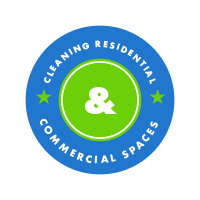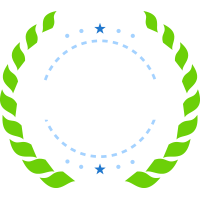 At Blue and Green Cleaning Corp, we take house cleaning seriously. We have more than 15 years of experience going above and beyond for homeowners in Back Bay, and we make it our mission to give you a sparkling and pristine home or office with every clean. Book your first cleaning for 35% off and let our team show you why we're the best house cleaning company throughout Back Bay. Call today to schedule your appointment!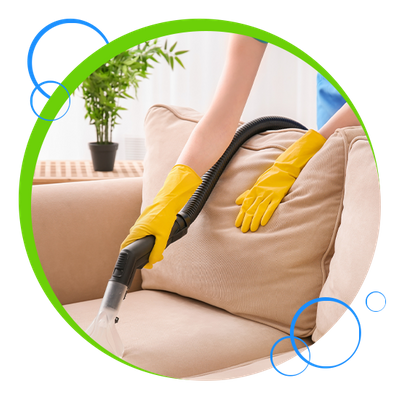 Residential Deep Cleaning Services for Your Home in Back Bay
While a simple clean-up around the house may be sufficient from time to time, a good deep clean is necessary on a regular basis. At Blue and Green Cleaning Corp, we will get deep into the nooks and crannies of your Back Bay home so that it's spotless and sparkling, and you won't have to worry about lifting even your smallest finger! There's nothing better than letting an experienced team take care of your deep cleaning for you so you can relax like you should after a long day or week of work. Call us today to add residential deep cleaning services from Blue and Green Cleaning Corp to your schedule today!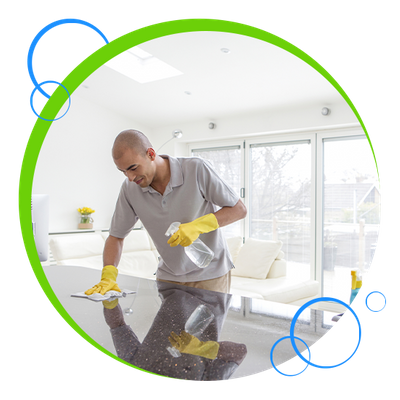 Move-In or Move-Out Cleaning for Renters in Back Bay
Are you getting ready to move out of your long-time apartment in Back Bay? Make sure you get as much of your deposit back as possible with move-in or move-out cleaning services from Blue and Green Cleaning Corp! We offer cleaning services specifically for when you are moving into or moving out of an apartment or rental home to help you feel confident that your move-out inspection will impress your landlord or property manager. Simply pack up your belongings and schedule your cleaning, we'll be there after you move out to get the nitty-gritty cleaning done before your inspection!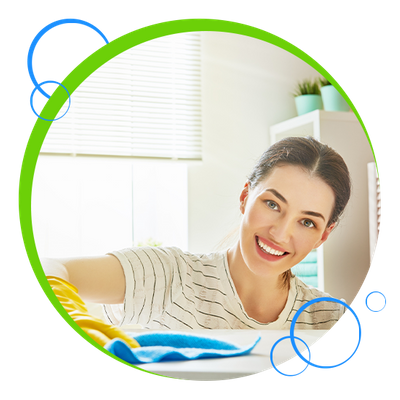 Experience the Blue and Green Difference For Your Back Bay Home
When it comes to house cleaning services for your home in Back Bay, you want a team that you can trust. After all, you'll be letting them into your home. Not all cleaning companies are the same, but with Blue and Green Cleaning Corp, you'll be amazed at the quality of our professional cleaning services! From standard cleaning to deep cleans, garage organization, folding clothes, and more — Blue and Green Cleaning Corp offers everything you need to keep your home in tip-top shape. Call us today to experience the difference for yourself.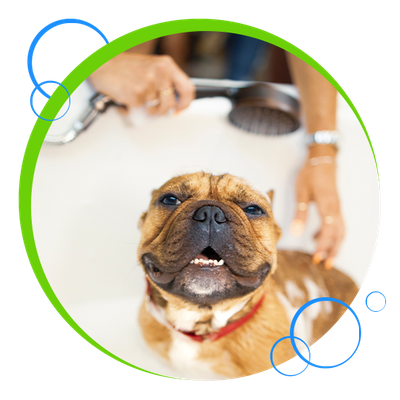 Additional Services We Offer
With Blue and Green Cleaning Corp, it's more than just having a clean home or office. We go beyond the standard cleaning services by offering additional services including organizing any space in your home, eliminating cobwebs, giving your pup a bath (or feeding them if necessary), taking care of your plants, cleaning up after a renovation, and more! Essentially, there's nothing we can't do to help you keep your Back Bay home clean and tidy. Get in touch with us today to learn more about the additional services we can provide beyond your typical house cleaning.
Call Today for Specialty Cleaning Services in Back Bay!
If you live in the Back Bay neighborhood of Boston, MA, and you don't feel like giving your home the deep cleaning it needs this weekend, give us a call at Blue and Green Cleaning Corp! We guarantee your utmost satisfaction with our residential deep cleaning services, and you'll love being able to relax in a fresh, clean, and tidy home. Contact us today.\

Have a question?
Ready to request an estimate or schedule our services? We'd love to hear from you, so contact us today!
Contact Us Today To Get Started